Which does it more for you? Big cock or big tits? I mean what draws your attention more? Yeah I know I am kind of making this hard for you with the image of Mariana Cordoba I am using. But I really want to know!!
Well not only do I want to know but the girls like to know this as well. Big cock or big tits is an important set of topics. As you know a number of the girls dont have implants yet but they want them. So with reaction to a topic like this they can figure out how big to make their new tits.
As you can see both in this photo are captivating and make you just want to reach out and touch them. But the best part about this photo. Yeah how could there be a better part than the view? Well there is and its the fact that this photo is from a movie in the members area of Mariana Cordoba. And you also get to watch that cock get hard. Talk about something amazing to watch!
Click on the image below and see the action right now. Enjoy it while stroking your own cock to life.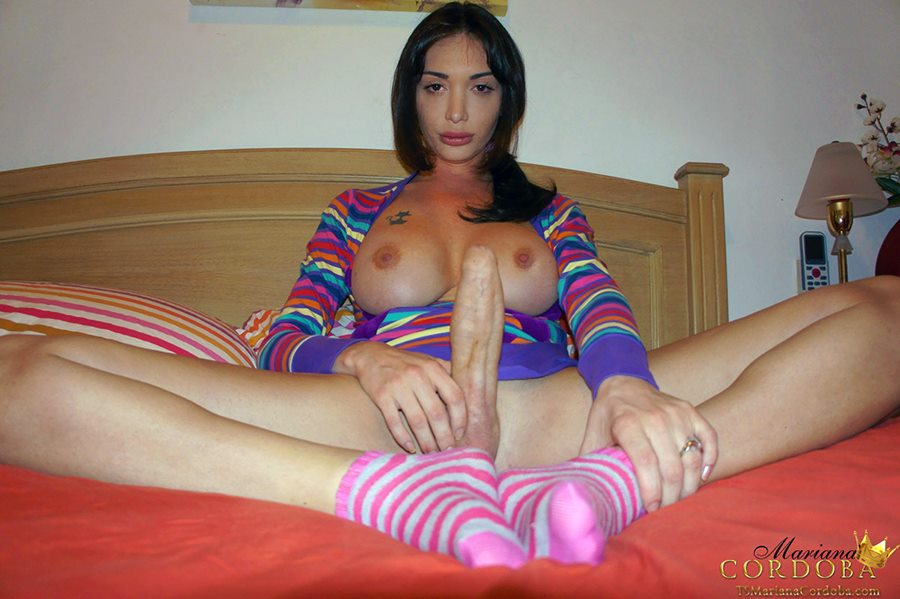 Also dont forget to answer the question of what gets you off more.