Shemale FootJob. With Sapphire Young! Hi guys its me, Sapphire Young and I am a bit confused with some of the words that are used to describe photos and videos in adult online porn. For instance this set I can calling Shemale FootJob. As you can clearly see I shot a hot load of my tranny milk arcoss my own feet. And because I am the trans is that not a footjob? Or is it when I use my feet to stroke a guys cock? Errr. I'm really confused now.
Can someone please message me and let me know. Click here and get into my members area to message me!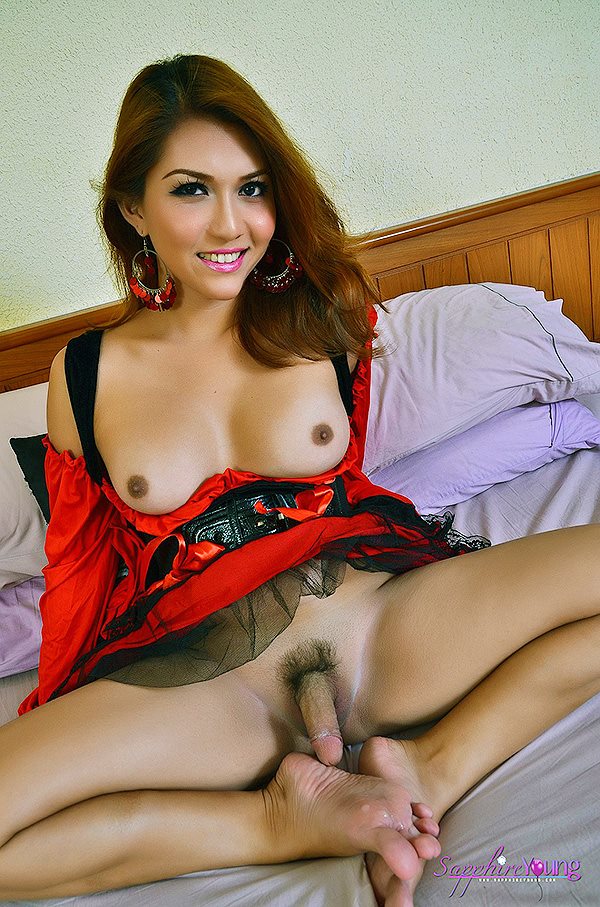 Another thing is. A facial. Is it the same when I give it to myself? Hint guys. I have several videos where I cover my own face in my hot milk. Join me now and watch them.
Otherwise you can also check out more samples of me and other hung shemales on this site!