Thick Cock Tranny Dayana wants to fuck! For those of you who are looking for some fun, Dayan the thick cock tranny below is looking for some fun. She is available and lives in Mexico! Take the trip and spend the weekend with her. She would love you for it. With a thick and juicy cock she will top or bottom and loves to suck. Get into the members area now to see more of her and then send her a message! Also make sure to rate her photos and videos. Let her know you like her.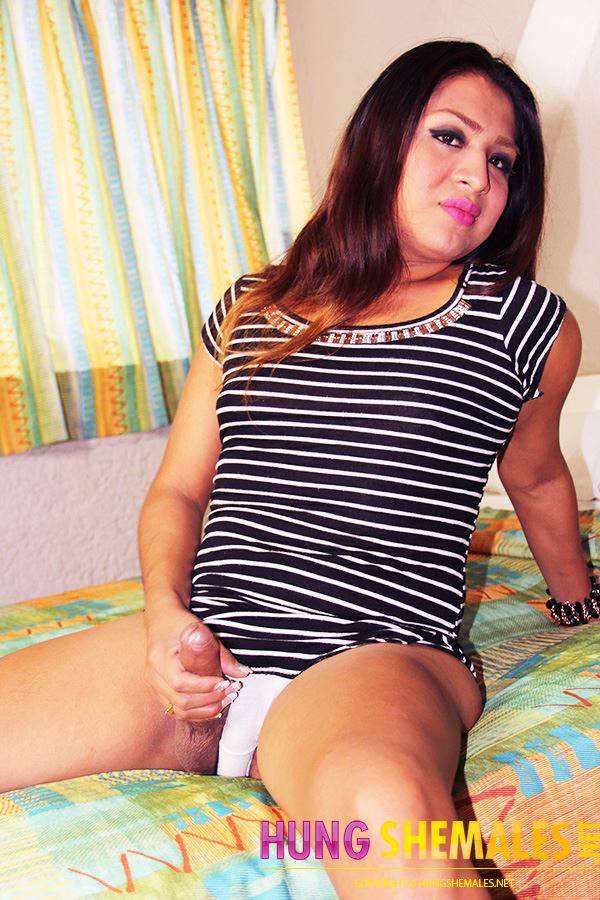 Dayana is also looking for someone to help with her implants so if your willing to donate also contact for that. She tells us about 650$ would do it and she has all the money. She also has been saving so your only helping a sweet girl get big boobs!
Click here to join the members area now.
Or surf this site for more samples. Also rate and comment as you go!