Check out this Trans Doll Wrapped in plastic. Keira Verga is quite the trans doll and we thought that she would look super sexy breaking out of her wrapping. So of course we got her wrapped in plastic just for you guys to enjoy looking at her body. Like always she is natural and hot and so sexy. She said she had a lot of fun in the plastic even though it was a bit hot to wear in front of the lights.
Keira said being wrapped in plastic made her feel like a real trans doll. Like one you might buy online and have shipped in a crate. Can you just imagine the UPS guy delivering that to your door? Yeah totally freaking hot right!! This photo set came out hot even though some of her body parts got a little squished in the making. The plastic was very tight and made her boobs smash together. Keira was so happy to do it that she had to sit down an concentrate to get her cock to soften up for the start to the photo set.
Click on the image to see more of the samples in this set. Then click a banner to join Keira's website to see the whole photo set.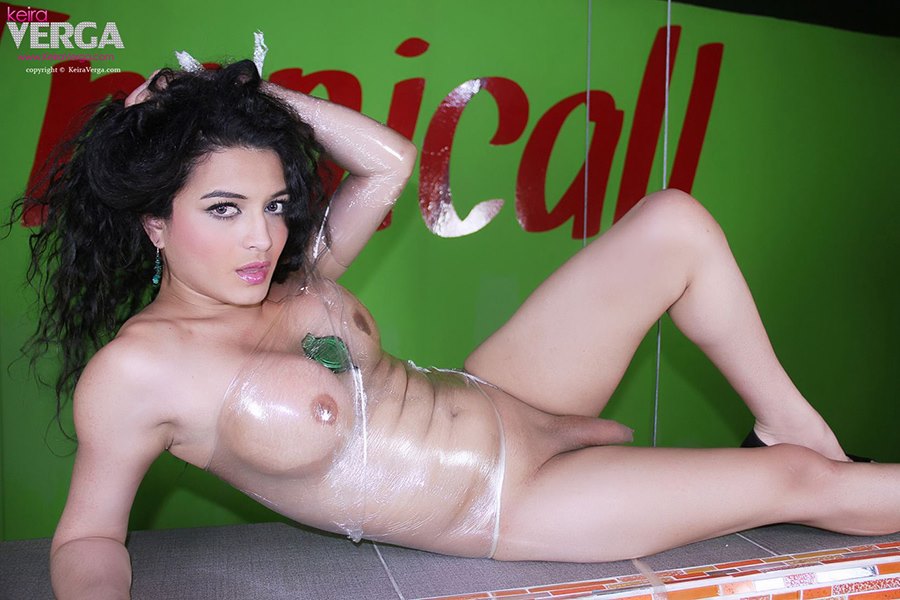 To get more samples of Wrapped in plastic just click the image above. To get straight to the website and join to see the hole set. Click a text link.